Saves time:
Planning every detail of a day trip, every route, stop and place to eat in a place that you don't know, can be very time consuming. Joining a small group tour, can be a great way to explore a region, city, island, country and will help maximise your travel experience.
Can be less polluting
Renting a car means more pollution and traffic. In a group tour there is only one vehicle so it is less damaging to our environment. Besides the pollution, there is the added stress involved with driving on our roads. Some of our roads are small and narrow and you'll never know if you need to take one of these small and narrow paths to your airbnb or boutique hotel for example. Some people could find it scary, especially if you are from the UK and you have to now drive on the other side of the road as well! Better to let somebody show you around.
You get local insight in the places that you're visiting
Guides are knowledgeable and professional and will do their best to provide you the best experience possible, as the company's brand (and eventually their jobs) depend on the satisfaction of their customers.
Tour agencies want their customers to come back and book more tours or want a good online feedback, that's why they will make sure that you get the most out of the tour, making sure you get to know the history, culture, gastronomy….
Joining a tour, you can just sit back and absorb the area you're visiting.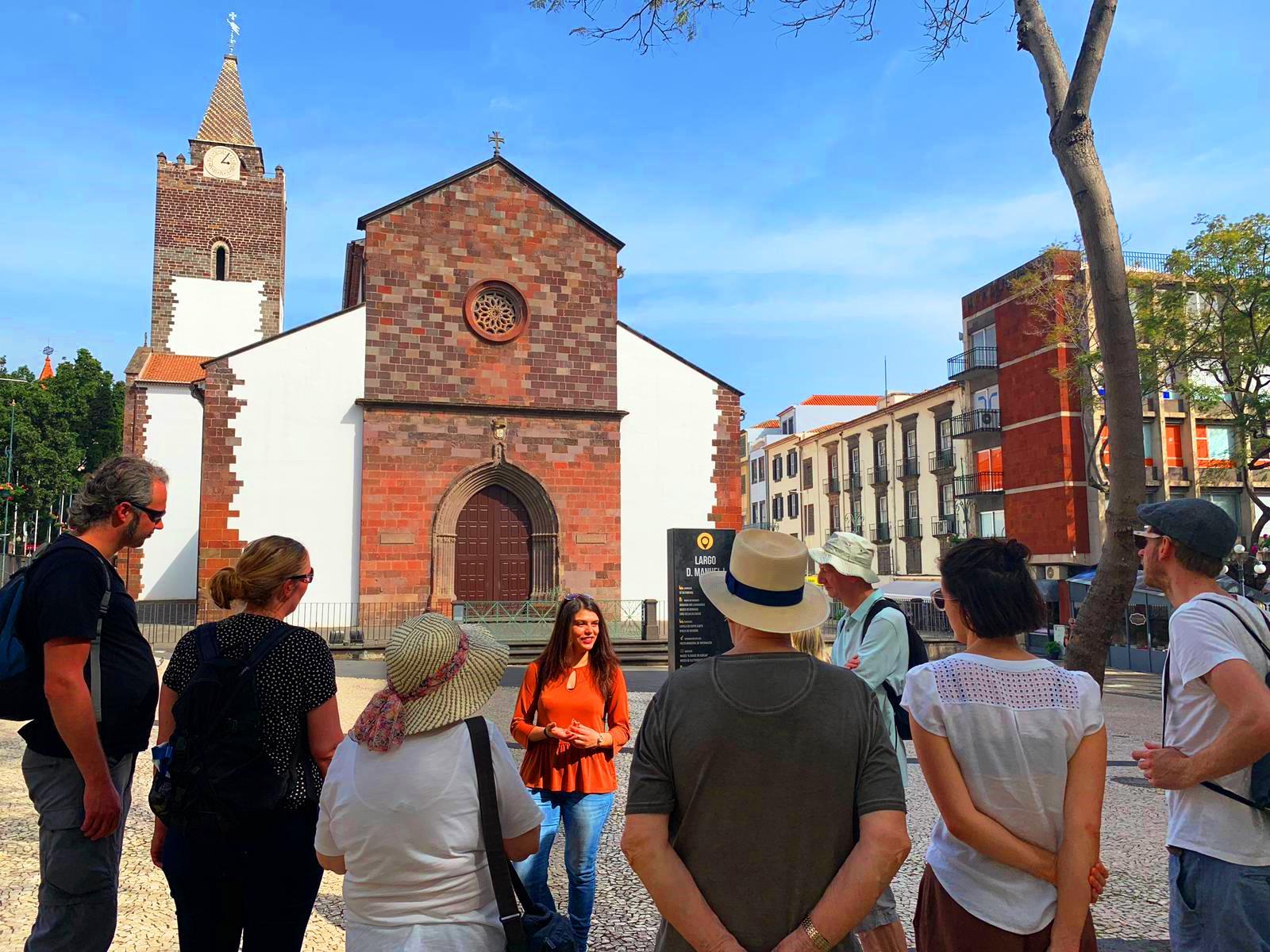 Might Save more Money than you think
When you rent a car, you do not only pay the days that you are using the vehicle. You also have to consider how much you will spend on extra fees, the amount of petrol (and in Madeira, that can be quite a lot with the all the mountains we have), the parking fees (and if there is actually parking space near your accommodation) and eventual extras, in case you scratch the car or so.
Using the public transports may be cheaper than a tour, however it takes much, much longer to go from A to B, you won't be able to stop in viewpoints and you have to make sure you catch the last bus, otherwise, you might end up spending a little "fortune" on a taxi.
Safety:
Specially if you're a solo traveler, joining a guided tour might be better to visit places safely.
Guides will make sure to give you the best safety tips. If you go on hikes, you will always have someone looking after you, making sure everything is ok.
Guides will also now how to, eventually, deal with problematic locals (or better, avoid where they are!)
You'll be helping the local economy
Companies will employ locals to guide you, will hire local companies to fix cars, to do their marketing, to print flyers and business cards. The guides will take/recommend you the best local restaurants, bars, shops and you will be helping the local economy a lot.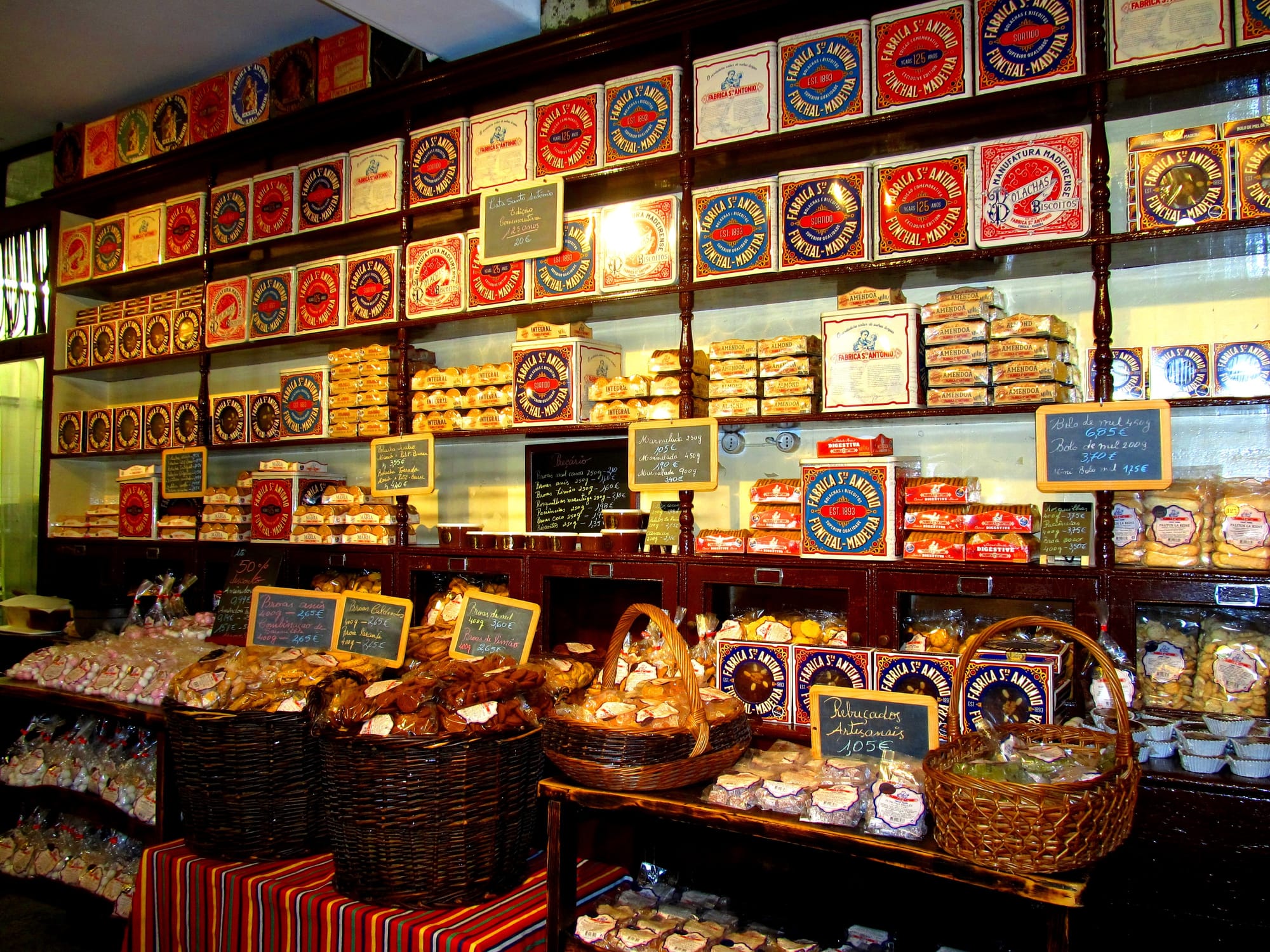 You can go by yourself without being alone:
Joining a tour might be a great way to get to know other people. I've witnessed a lot of travelers sharing their travel experiences, sharing their culture, giving ideias and recommendations to where to travel next. You might also find a "friend" to do more activities with.