When we go on vacation, we always expect good weather so we can make the most of our time. However, we cannot control Mother Nature (fortunately) and rainy days are also needed. The beautiful forest and waterfalls we have in Madeira are only possible if it rains!
But a rainy day doesn't mean that you have to be stuck in your accommodation.In this blog post, we want to give you some ideas of interesting indoor activities you can do in Funchal! Ready? Let's go!

The first one is the 3D Fun Art Museum. This is a space for you and your loved ones to meet up and have some mind blowing time taking boundless photos. Visitors can enjoy good times and create good memories. The museum has more than 30 different scenarios, including 2D paintings with a fun twist and optical illusions, that make us enter a world of fantasy and imagination.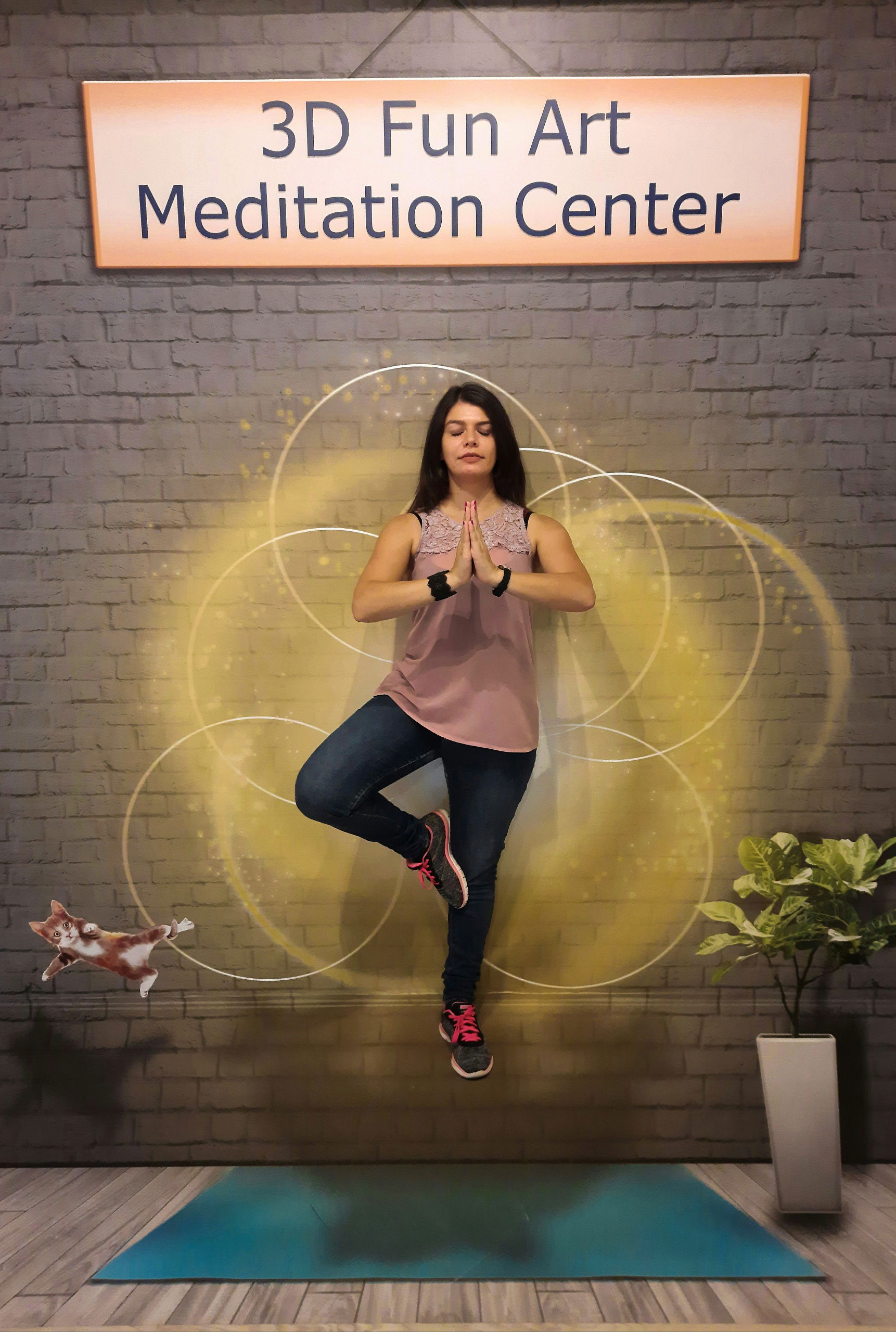 For the sporty people, there is the Madeira Climbing Centre. Bouldering is a modality of free climbing performed on small rock formations or artificial walls without the use of ropes or harnesses.
Founded in 2021, Madeira Climbing Center is the first Boulder climbing gym on Madeira Island. Created for the growth and development of this sport on our Island and the expansion of an open and welcoming community to new sports enthusiasts.

For the Wine Enthusiasts, we recommend the Blandy's Wine Lodge. Located in a historical building in the very center of Funchal, Blandy's Wine Lodge has been the heart of the family's wine business for 7 generations, aging the finest Madeira wines .
Visit this wine lodge to learn more about Madeira wine and the history of the Blandy Family, walk through the aging rooms and enjoy one of the many wine tasting options they offer.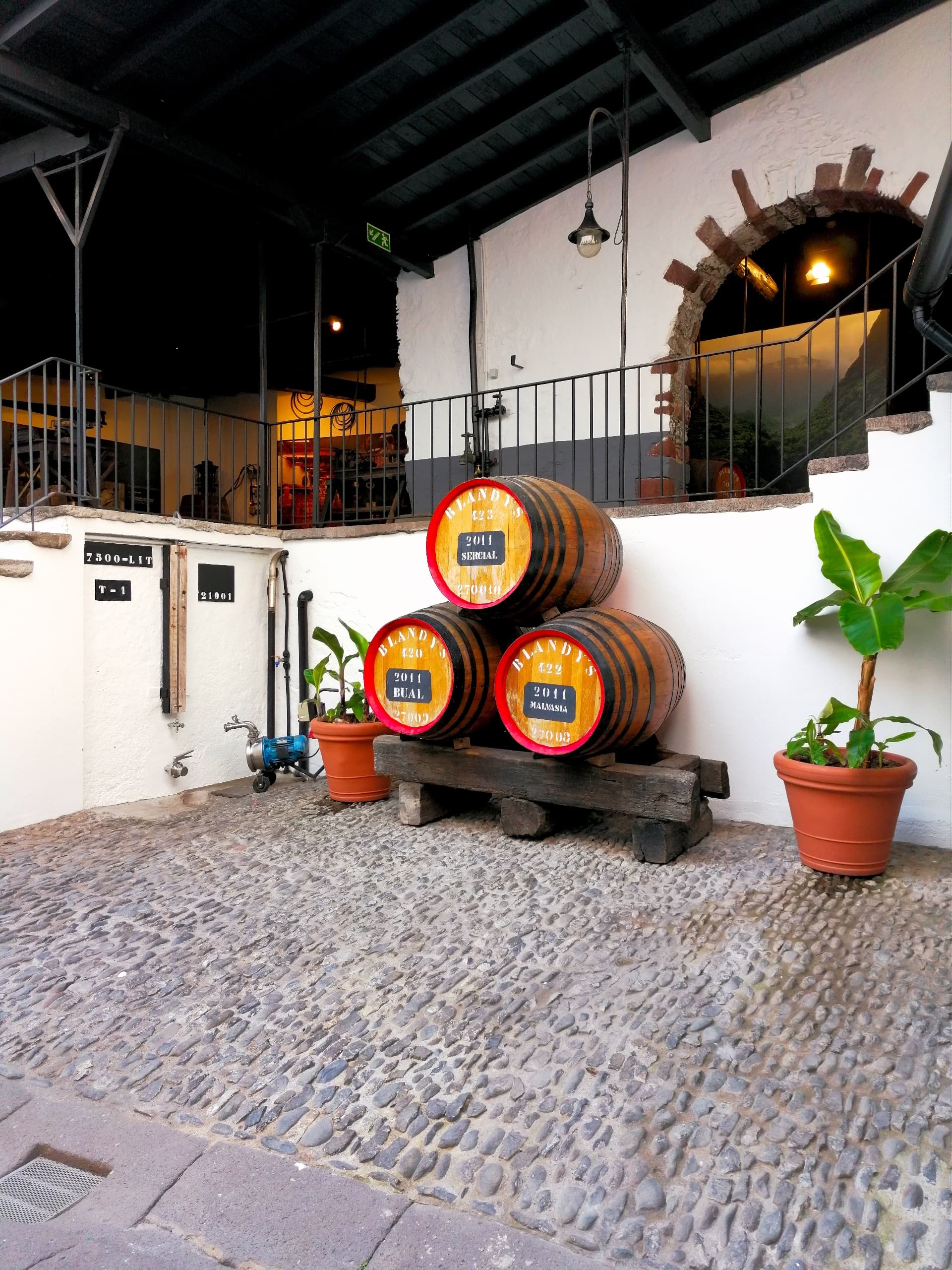 Armazéns do Mercado is a really interesting place that I can't describe only with one word. It is an Art Gallery, a second hand book store, with books in many different languages, sold for 1€ each (at least in 2022); it's a souvenirs shops with very interesting and high quality products and it's also where the Museu do Brinquedo (Toy's Museum) is located. Definitely worth the visit!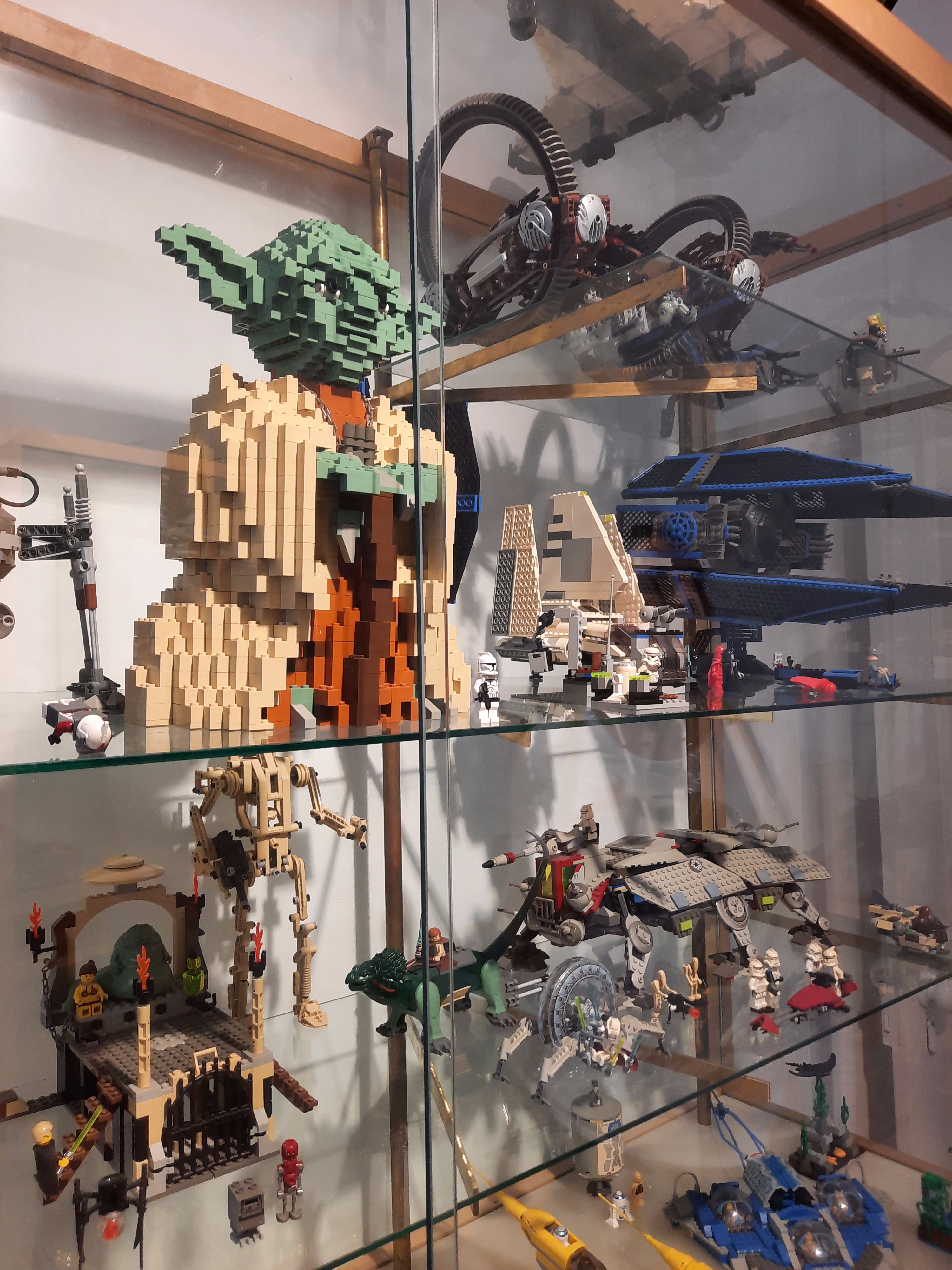 The Madeira Story Centre is a place where you can learn about Madeira's History in an interactive way! Here, you'll be able to learn about the volcanic origins, the culture of the island and even about hydroplanes!There is also a nice cafe on the bottom floor and a terrace restaurant with a great view!
The Madeira Photography Museum – "Atelier Vicente's" is based on one of the two only nineteenth-century photography studios in Portugal. Originally acquired by Vicente Gomes da Silva (1827-1906) in 1865, it has among its collections, scenarios, cameras, specialized furniture, frames with original photographs, books on photographic techniques and a valuable photographic archive, with around one and a million and a half copies, which date back to the fifties of the 19th century, in addition to having a nucleus related to cinema.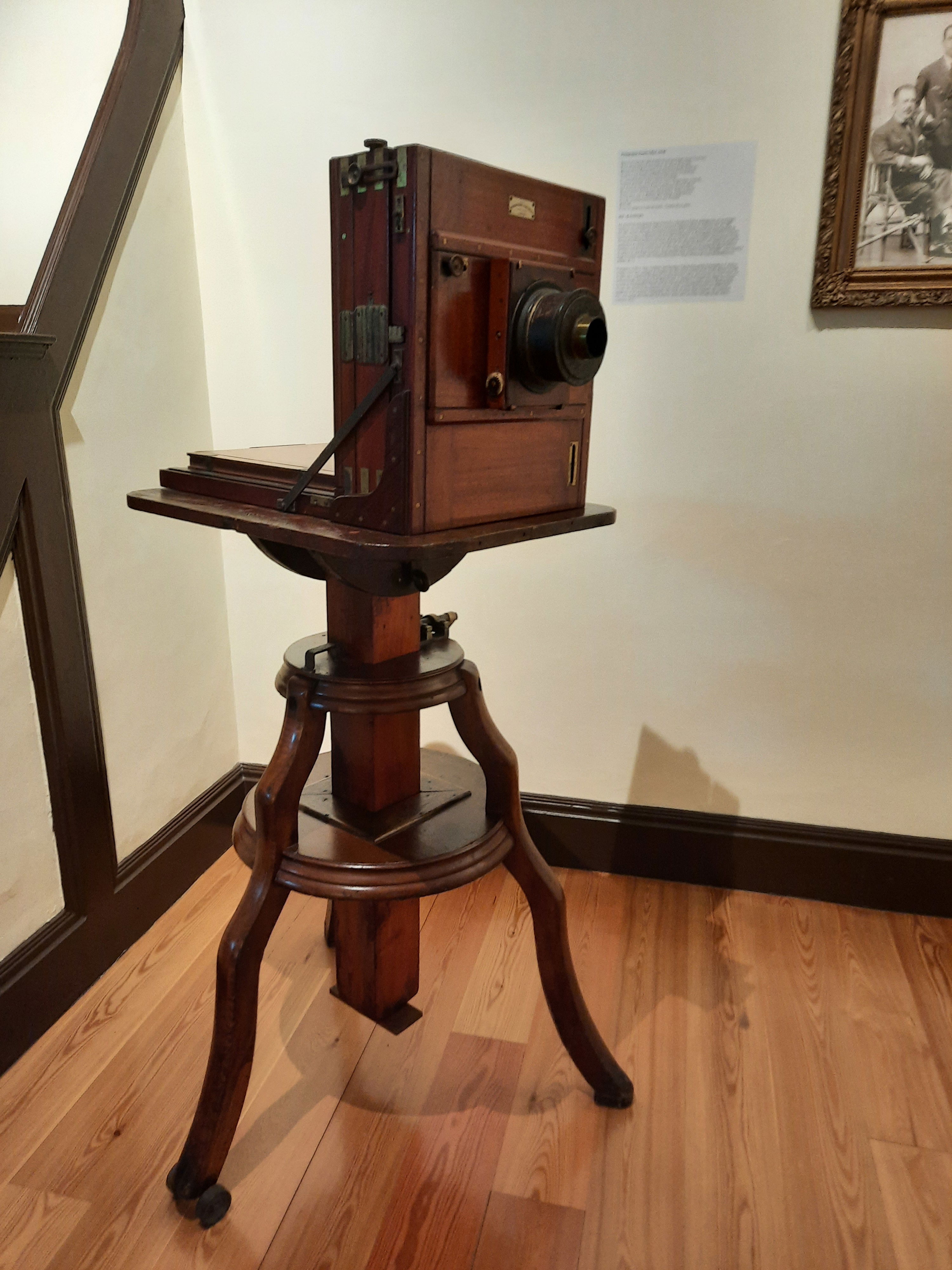 The Universo de Memórias de João Carlos Abreu is a Decorative Art Museum, that holds the collections of a former Secretary of Tourism and Culture of Madeira.It's based in a 19th Century House. In this collection, you'll be able to see furniture from different countries, a 19th century original kitchen, 600 pieces of horses and much more. There is also a very nice Tea House. The perfect way to finish the museum tour.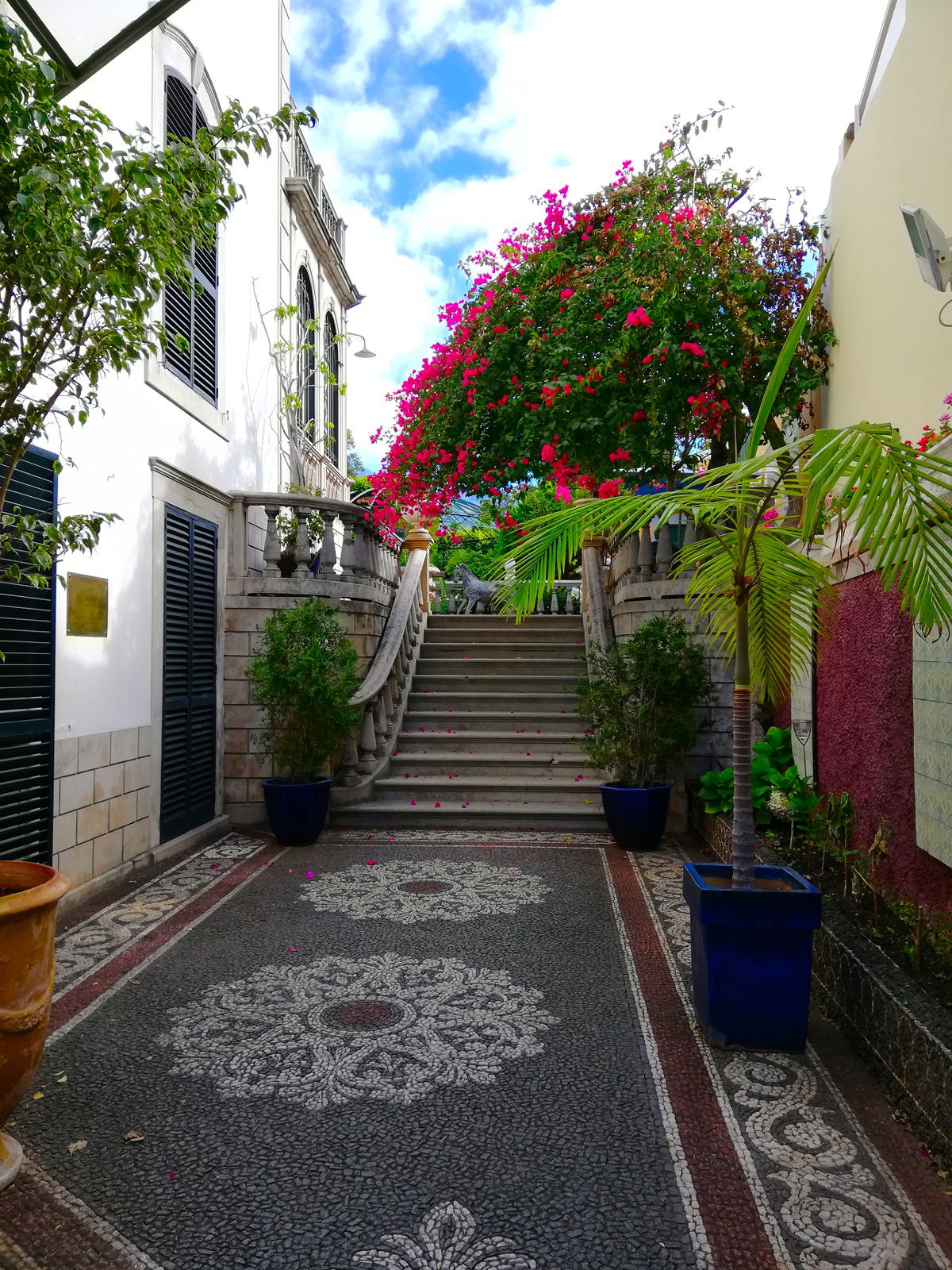 Livraria Esperança is an unique place. It's the oldest book store in Madeira. It's based on a 16th Century Palace and it has over 100.000 books all displayed by the cover!An amazing place to get lost in a book maze. Livraria Esperança also has some books in English.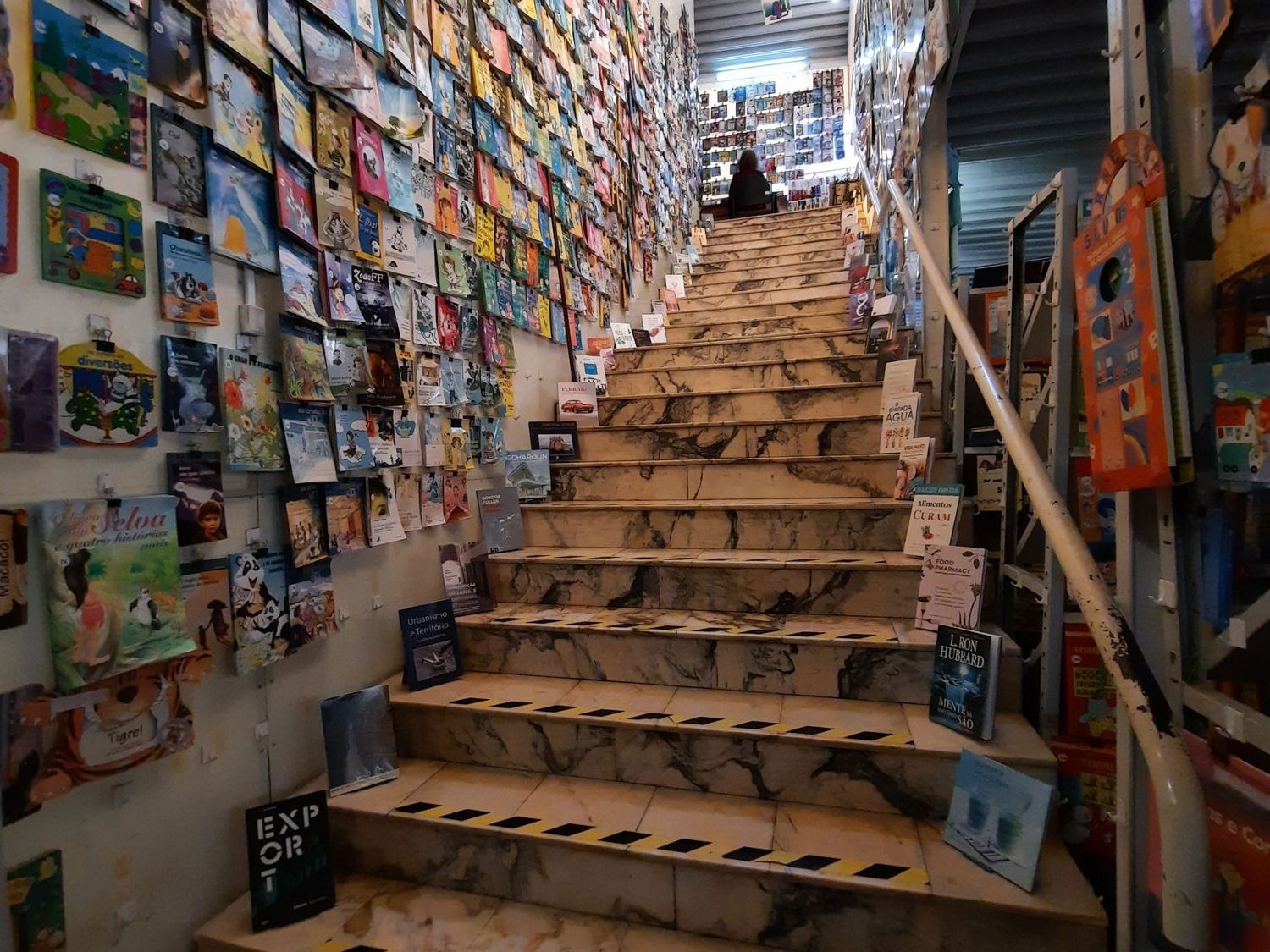 Palácio de São Lourenço is Military and Residencial building with a long history.
Now-a-days, this building is the HQ of the Military Command of Funchal and also the official residence of the Representative of the Republic in Madeira.
It is possible to visit the Palace with a previous reservation.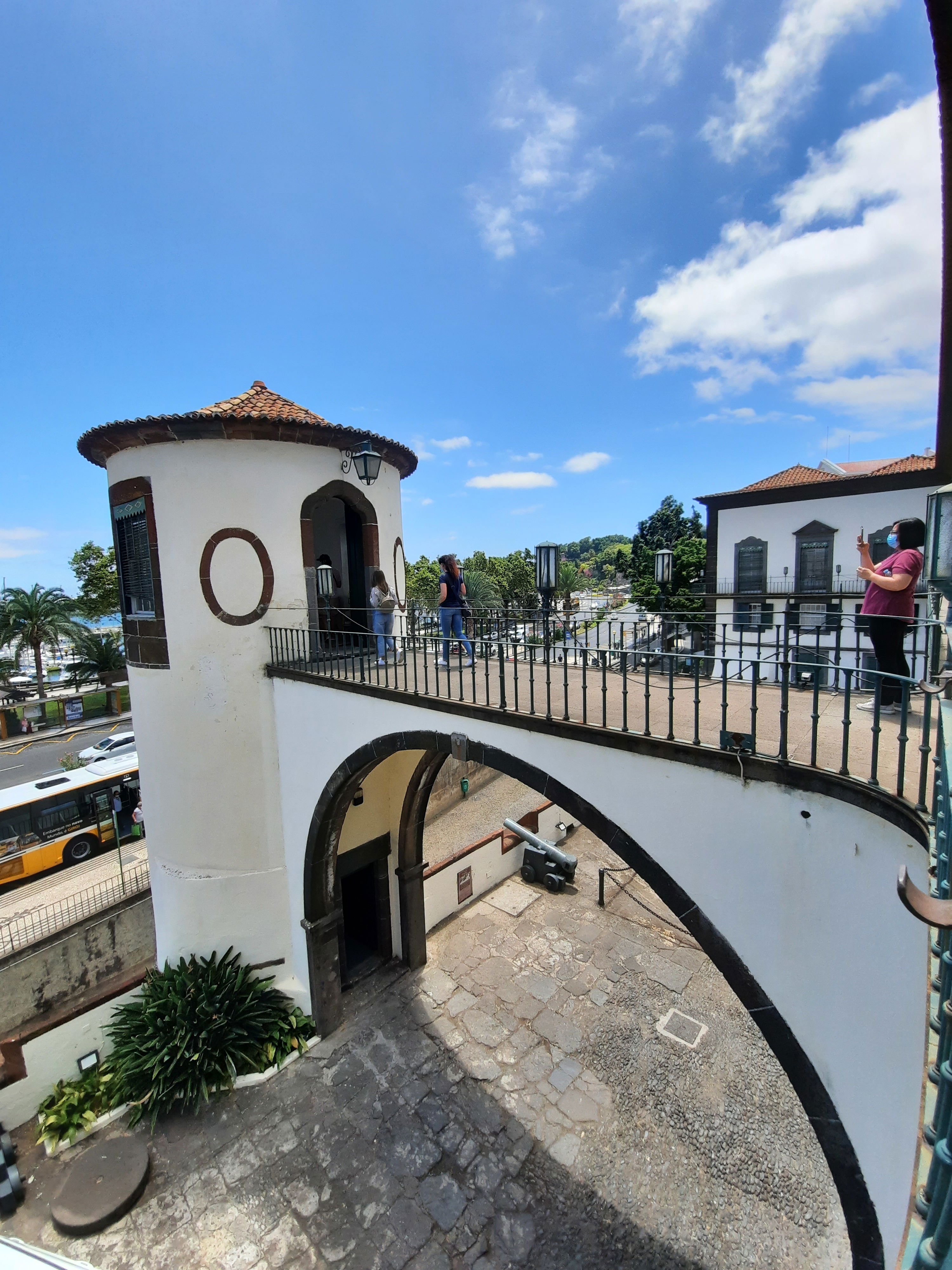 Madeira Film Experience is a 30 minutes audiovisual journey that covers the 600 years of the history and culture of Madeira. An audiovisual production, showing the life of a people that faced wars, revolutions, famine, and isolation but still managed to thrive. Madeira Film Experience is screened in continuous sessions, every day of the year, closing only on Christmas Day and January 1st. The room is equipped with a simultaneous translation system into five languages (Portuguese, Dutch, English, German and French).
Hope this helps you enjoy our city when the weather is not as inviting!