Madeira is a Natural Paradise, with a beautiful, magical subtropical forest, the sheer coastal drops and deep valleys.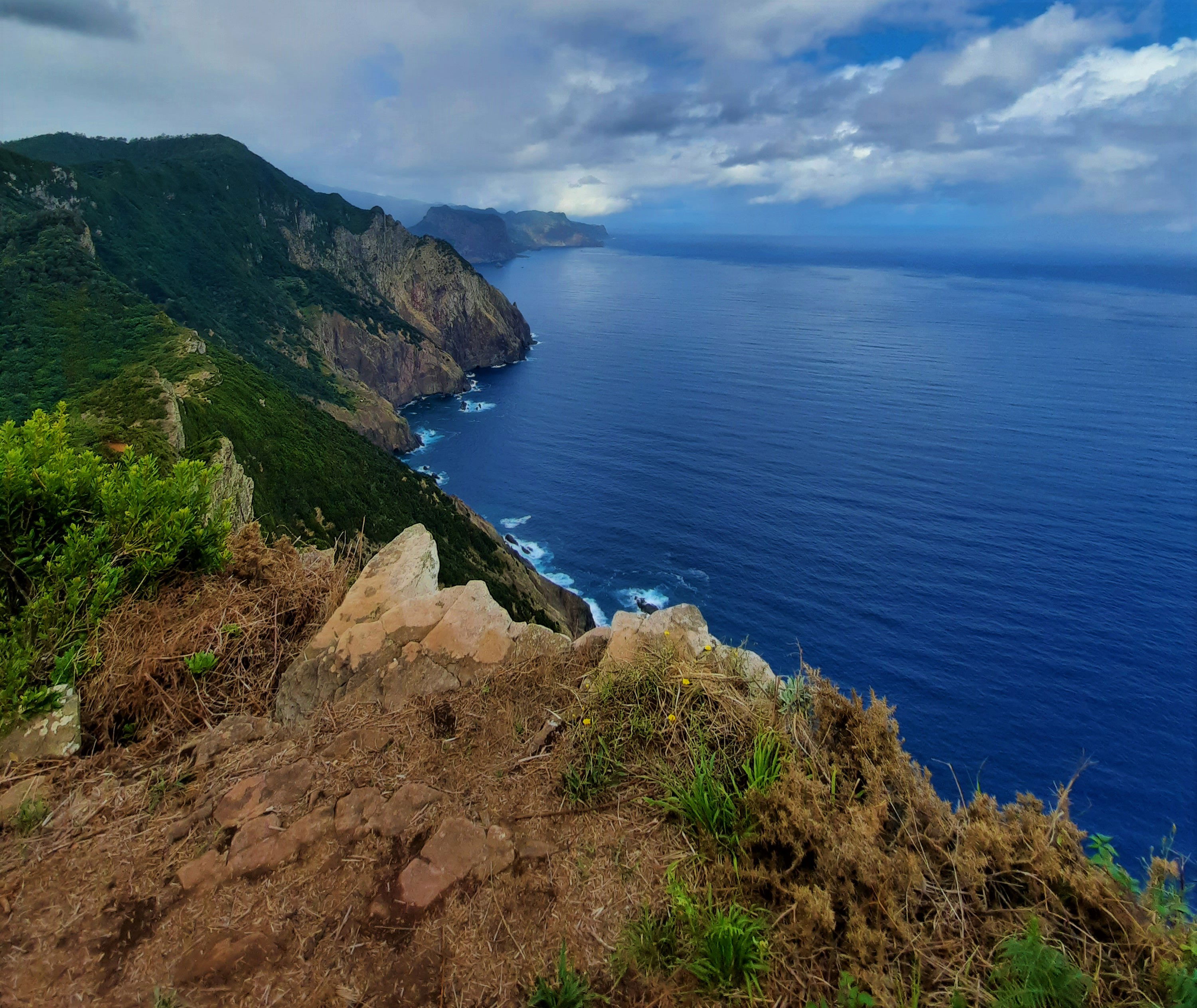 Its orography made Madeirans life extremely difficult for centuries, as moving around the island was hard, strenuous and dangerous.Even my grandparents still had to hike for hours in the mountains just to visit family!
Now-a-days, many of our visitors come to Madeira looking forward to amazing hikes and experiencing nature.

I started my career as a Guide in 2016 as a Mountain Guide.
In these last two years, I have been guiding fewer hikes as I am busier with the Free Tours, but also because guiding the very popular walks is quite stressful and not the true nature experience that I wish all our visitors would experience.

The idea of starting my own hikes has been in my head for a long time. Sometimes, taking the step forward is scary, but here I am!

I sold my little Peugeot 206 that I had for 11 years, bought a car with 7 seats, got the insurance, updated my license and now I'm ready to take you to some of my favorite walks off the beaten path!

The Ribeiro Frio Wonder Forest is mostly in our subtropical Laurel Forest, where we will be able to see some of the native species, hear the birds, see a small waterfall and even experience a Caminho Real, the Royal Trails which people used to go from village to village or even cross the island!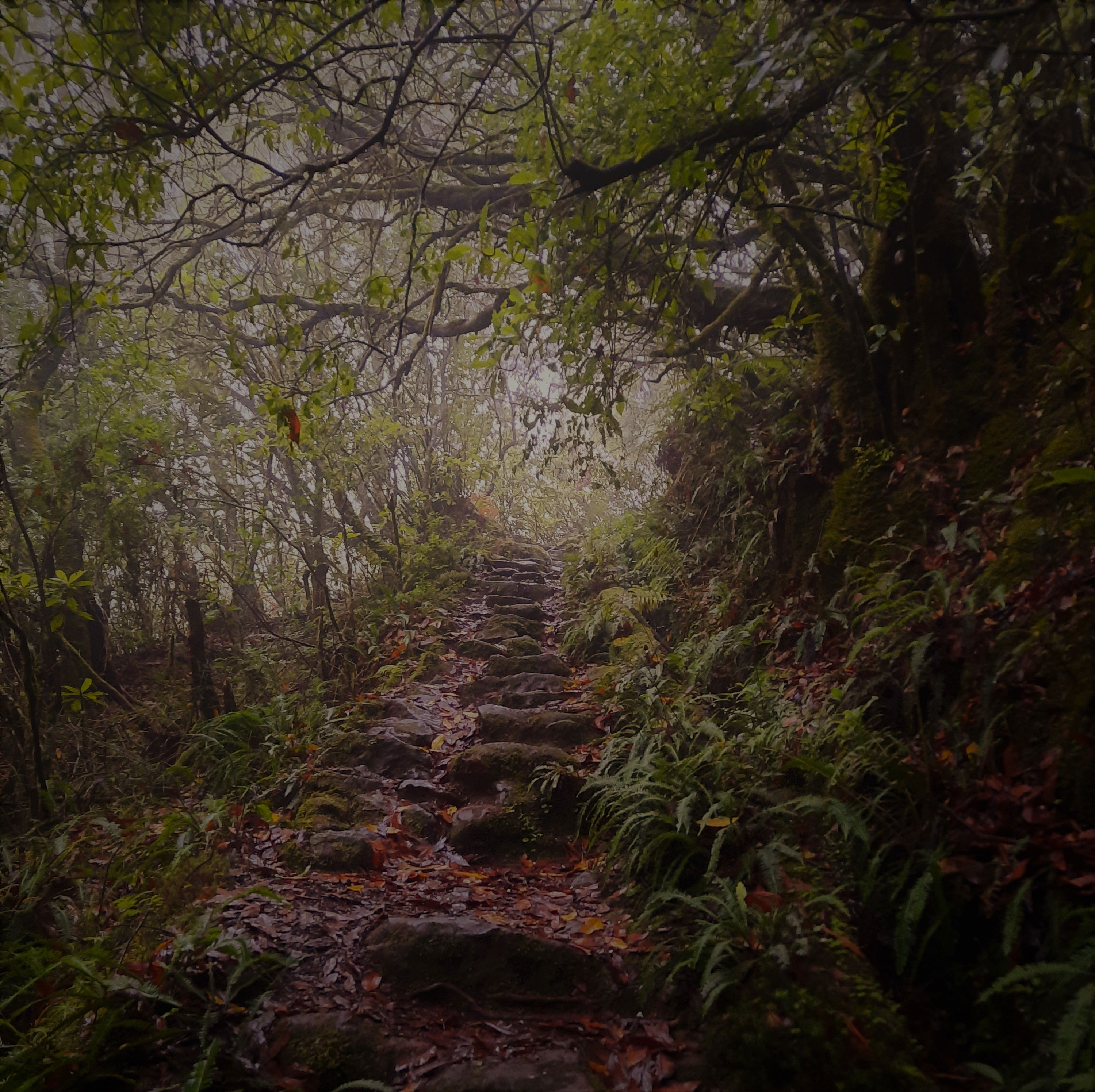 The Coastal Roller Coaster is a mix! We start in a levada built in the 20th century, with amazing views over the villages of Caniçal and Machico.Then, we head to Boca do Risco, a viewpoint where a few trails meet.
From this viewpoint, we start our coastal hike, with dramatic views of the East Coast. This is a challenging walk, with narrow trails, a lot of physical effort, but definitely worth it for experienced hikers.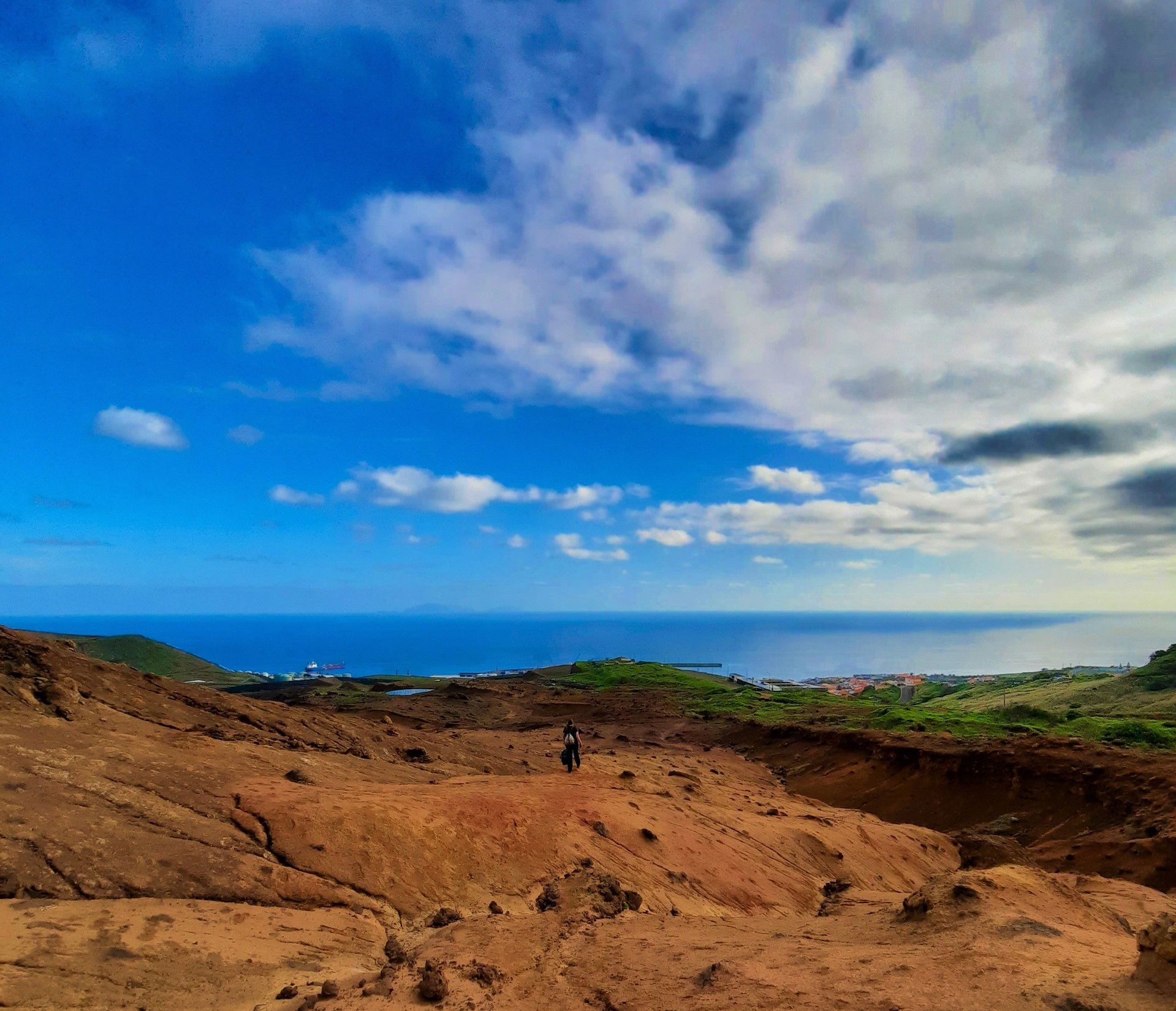 I'm very excited to be able to take you to these walks away from mass tourism.
Ready to join us on these new adventures? Come along!